Eco childrenswear
Rainwear made using recycled P.E.T plastic bottles

Machine washable

British brand
PFC free
Eco childrenswear
Rainwear made using recycled P.E.T plastic bottles

Machine washable

British brand
PFC free
Eco childrenswear
Rainwear made using recycled P.E.T plastic bottles

Machine washable

British brand
PFC free
Eco childrenswear
Rainwear made using recycled P.E.T plastic bottles

Machine washable

British brand
PFC free
Eco childrenswear
Rainwear made using recycled P.E.T plastic bottles

Machine washable

British brand
PFC free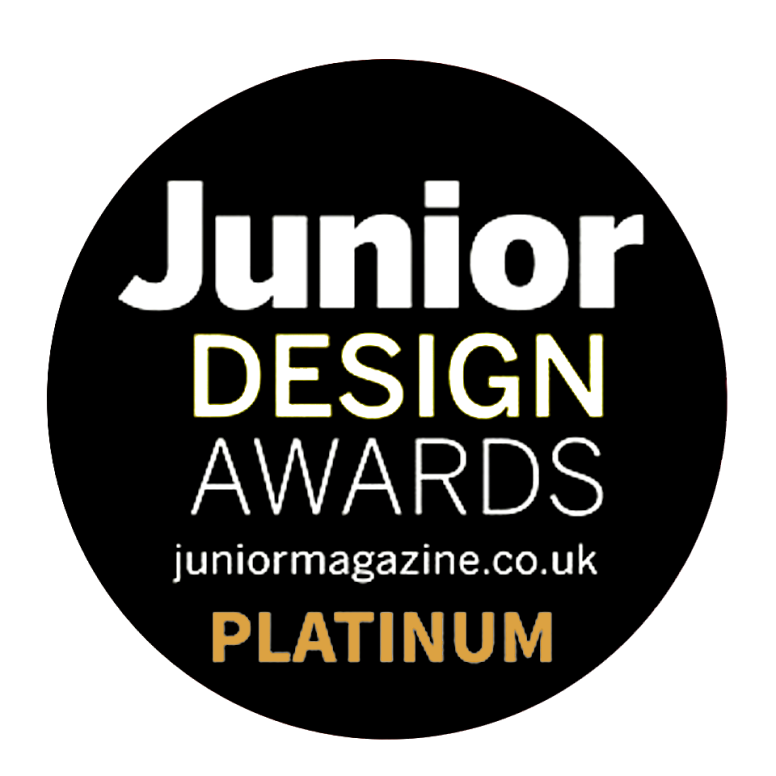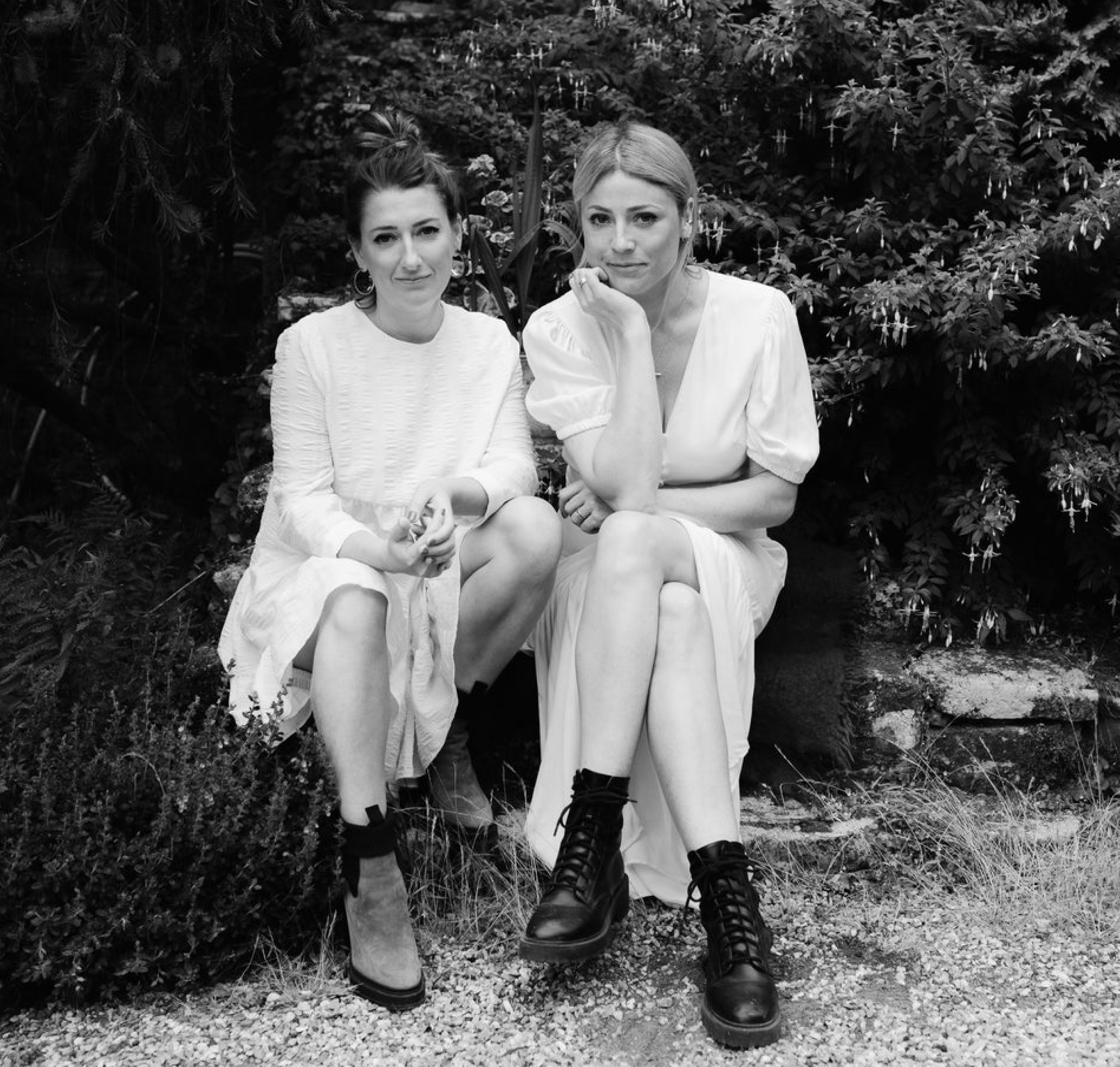 Our Founders
Töastie was founded by two friends with a shared love of exploring the great outdoors. Kirstie Duke and Lucinda Waite met at University and have been the greatest of friends ever since. They want to create outerwear for children that is engaging, timeless and durable; to be passed through families and friends as their trusty companion through a rigorously adventurous childhood.

As parents they understand.

"Having spent an entire childhood immersed in the wonder of the great outdoors, we've been so grateful over the years to know what it is to call Nature our church. With each step forward, we hope to encourage more and more children to embrace the natural world from the very beginning, to know that in difficult times, adventure provides limitless therapy without judgment or cost."